"I am proud to serve patients in our community. Through continuing education and state-of-the-art equipment, we are able to offer you and your family the high level of care you're looking for.
My staff and I will give you a warm welcome and our ongoing commitment to your Allergy & Asthma health care."
Our office is open 6 days a week (Monday through Saturday) for allergy immunotherapy treatments for your convenience. For office appointments, we are open Monday through Friday. We recommend that you make your appointment at least one week in advance. However please feel free to call at the last minute, as there may be time available due to schedule changes. Same day appointments may be available for urgent appointments.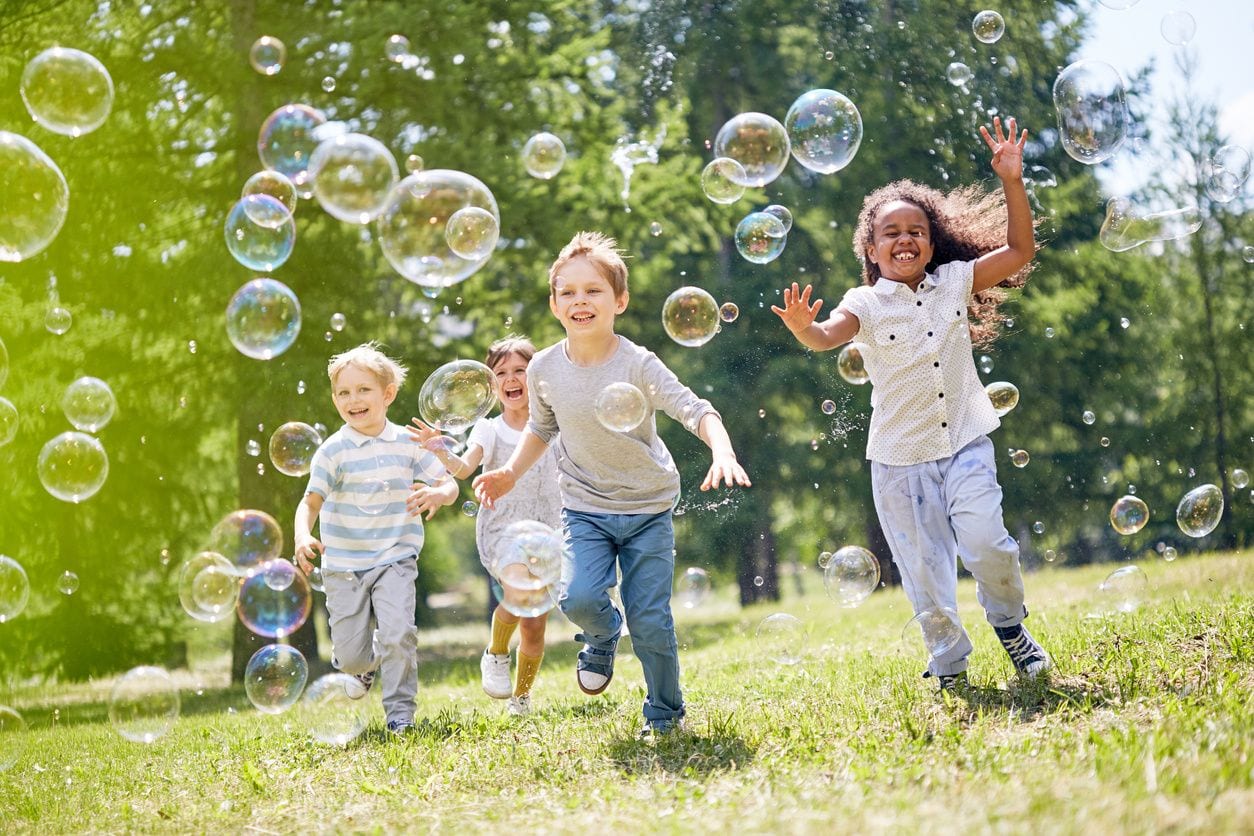 For your first appointment, it is recommended that you abstain from oral antihistamines for 4-5 days as they may interfere with the skin testing which may be done on the first visit.
Please arrive 20 minutes prior to your scheduled appointment time to allow you to complete and sign the necessary forms. If you are going to be late, please call and let us know. If you are late by 30 minutes, your appointment may be cancelled.
MEDICINES THAT MAY INTERFERE WITH SKIN TESTING:
Claritin(Loratadine), Benadryl, Allegra, Zyrtec(Cetirizine), Xyzal, Astelin, Patanase, Pataday, Patanol, and most OTC cold medications and eye drops.
WE ACCEPT THE FOLLOWING INSURANCE PLANS!!
IF YOU DO NOT SEE YOUR INSURANCE COMPANY, PLEASE CALL OUR OFFICE, WE MAY BE ON YOUR PLAN ASSOCIATED WITH ONE OF THE BELOW INSURANCE CARRIERS!!
| Insurance Company | Requirements |
| --- | --- |
| Aetna - PPO | |
| Affiliated Health Funds – See List of Member Grps | |
| Air-Conditioning & Refrigeration Ind. Hlth & Welfare-PPO | |
| APWU Health Plan - PPO | |
| BCE Emergis (Multi-Plan) PPO | |
| Beech Street - PPO | |
| Blue Cross - PPO | |
| Blue Shield - PPO | |
| CCN - PPO | |
| CareTrust Network - PPO | |
| Cigna – PPO,EPO/PPO Plus, Open Access | |
| CoreSource – PPO | |
| Definity Health – Care Trust Network – PPO | |
| First Health - PPO | |
| GEHA – PPO | |
| Great West - (one Health Plan) PPO | Primary Care Physician Referral |
| Health Net – PPO | |
| Humana – PPO | |
| IEHP – Direct | Dr. to Dr. Referral (Patient to Deliver) |
| * New Horizons | Primary Care Physician Referral |
| * Vantage, Alpha | Primary Care Physician Referral |
| *Physician Healthways | Primary Care Physician Referral |
| Interplan – PPO | |
| LaSalle – HMO (High Desert, Los Angeles Counties) | Primary Care Physician Referral |
| MediCal | |
| Medicare | |
| Molina - HMO | Primary Care Physician Referral |
| Motion Picture Industry - PPO | |
| Operating Engineers - PPO | |
| Pacificare – PPO | |
| PHCS – POS – PENDING | |
| PHCS – PPO | |
| *Group Administrators - PPO (PHCS) | |
| Sheet Metal Workers of Southern CA,AZ, Nevada Hlth –PPO | |
| Southern CA Pipe Trades Hlth & Welfare Trust Funds –PPO | |
| Tricare - West (WPS) | |
| United Healthcare - PPO | |
| United Healthcare/CA Physician Service Agency – PPO | |
| Union Roofers Health and Welfare Trust Fund – PPO | |
| Universal Care – HMO | Pt. must be associated w/PrimeCare-Chino, Primary Care Physician Referral |
| | |
| IPAs | |
| *Alpha Care | Primary Care Physician Referral |
| *IEHP | Primary Care Physician Referral |
| *LaSallle – High Desert, Los Angeles Counties | Primary Care Physician Referral |
| *Molina | Primary Care Physician Referral |
| *New Horizons | Primary Care Physician Referral |
| *Physician Healthways | Primary Care Physician Referral |
| *PrimeCare Inland Valley | Primary Care Physician Referral |
| *PrimeCare Chino | Primary Care Physician Referral |
| *Vantage Care | Primary Care Physician Referral |
| *Aetna - US Healthcare - HMO | Pt. Must be associated w/one of the above IPA groups, Primary Care Physician Referral |
| *Blue Cross - HMO | Pt. Must be associated w/one of the above IPA groups, Primary Care Physician Referral Primary Care Physician Referral |
| *Blue Shield - HMO | Pt. Must be associated w/one of the above IPA groups, Primary Care Physician Referral Primary Care Physician Referral |
| *Cigna | Pt. Must be associated w/one of the above IPA groups, Primary Care Physician Referral Primary Care Physician Referral |
| *Health Net - HMO | Pt. Must be associated w/one of the above IPA groups, Primary Care Physician Referral Primary Care Physician Referral |
| *Great West (One Health Plan) | Pt. Must be associated w/one of the above IPA groups, Primary Care Physician Referral Primary Care Physician Referral |
| *Pacificare | Pt. Must be associated w/one of the above IPA groups, Primary Care Physician Referral Primary Care Physician Referral |
| *Universal Care | Pt. Must be associated w/one of the above IPA groups, Primary Care Physician Referral Primary Care Physician Referral |
| PrimeCare Senior Plans | |
| --- | --- |
| *Aetna US Healthcare - HMO | Pt. Must be associated w/one of the above IPA groups, Primary Care Physician Referral Primary Care Physician Referral |
| *Health Net Senior Plus - HMO | Pt. Must be associated w/one of the above IPA groups, Primary Care Physician Referral Primary Care Physician Referral |
| *Secure Horizons - HMO | Pt. Must be associated w/one of the above IPA groups, Primary Care Physician Referral Primary Care Physician Referral |
| *SCAN - HMO | Primary Care Physician Referral |
| Hospitals | |
| San Antonio Community Hospital | |
| Pomona Valley Hospital Medical Center | |