At Allergy & Asthma Center of Inland Empire, we believe health isn't an industry, it's a cause.
WHAT MAKES OUR APPROACH TO HEALTH CARE DIFFERENT?
Traditional health care – treating illness – isn't enough. We understand that good health isn't simply a lack of illness. It's also having that wonderful sense that you're thriving, no matter what stage of life you're in.
Creating a balance and leading your life with an overall sense of wellness – in body, mind, and spirit – all contribute to a healthy lifestyle. And that can be a challenge.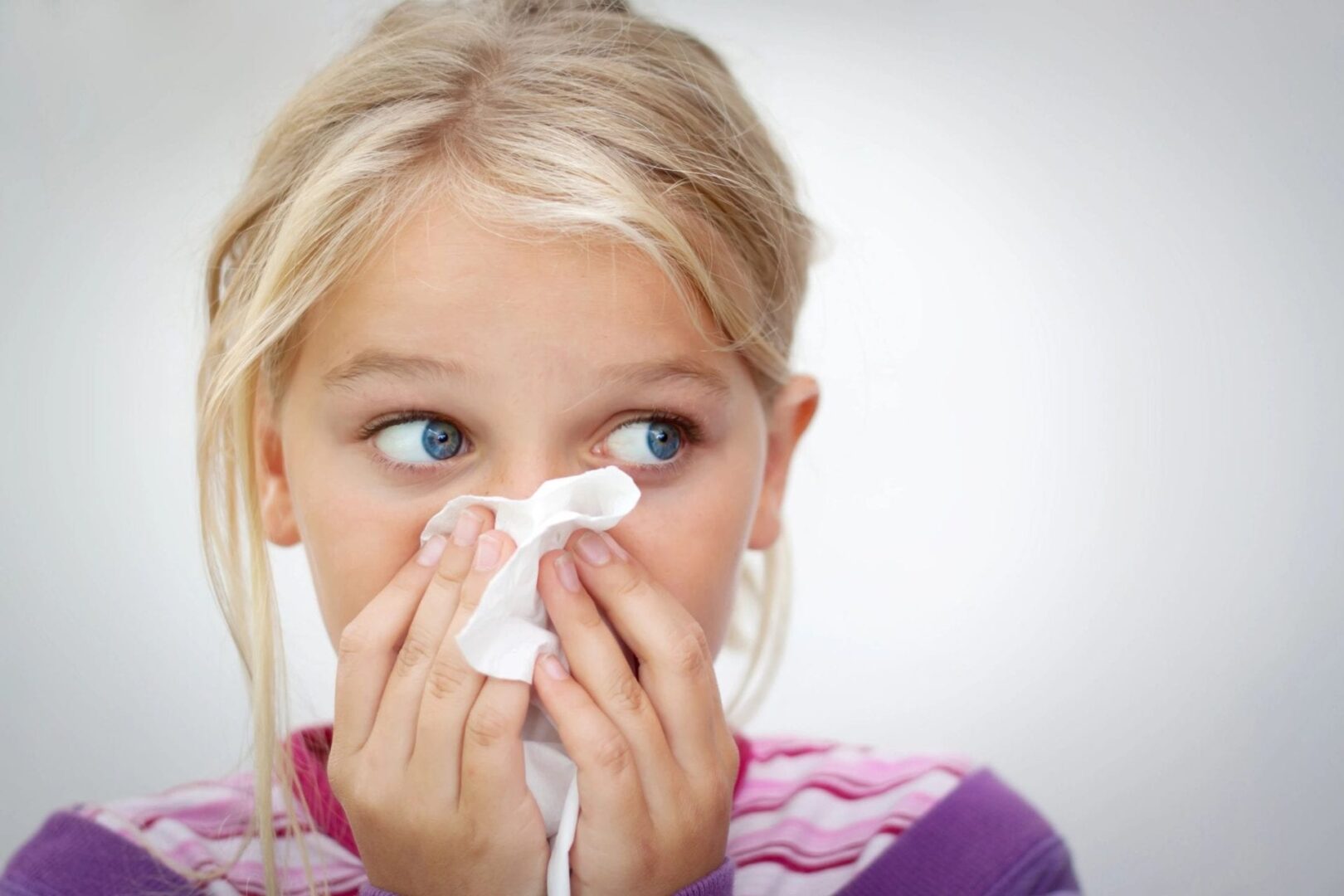 We help you at being at your total best always. If you imagine yourself in some place greater tomorrow, then turn to us – we can coach you on the journey towards the wellness.
This office has the newest diagnostic testing and treatment procedures available to put to work for you. We'll perform the appropriate tests, develop an effective treatment plan and provide helpful hints to help make living with allergies or asthma a lot easier.
Avail our services to start living a healthier life.