"I am proud to serve patients in our community. Through continuing education and state-of-the-art equipment, we are able to offer you and your family the high level of care you're looking for.
My staff and I will give you a warm welcome and our ongoing commitment to your Allergy & Asthma health care."
Our office is open 6 days a week (Monday through Saturday) for allergy immunotherapy treatments for your convenience. For office appointments, we are open Monday through Friday. We recommend that you make your appointment at least one week in advance. However please feel free to call at the last minute, as there may be time available due to schedule changes. Same day appointments may be available for urgent matters.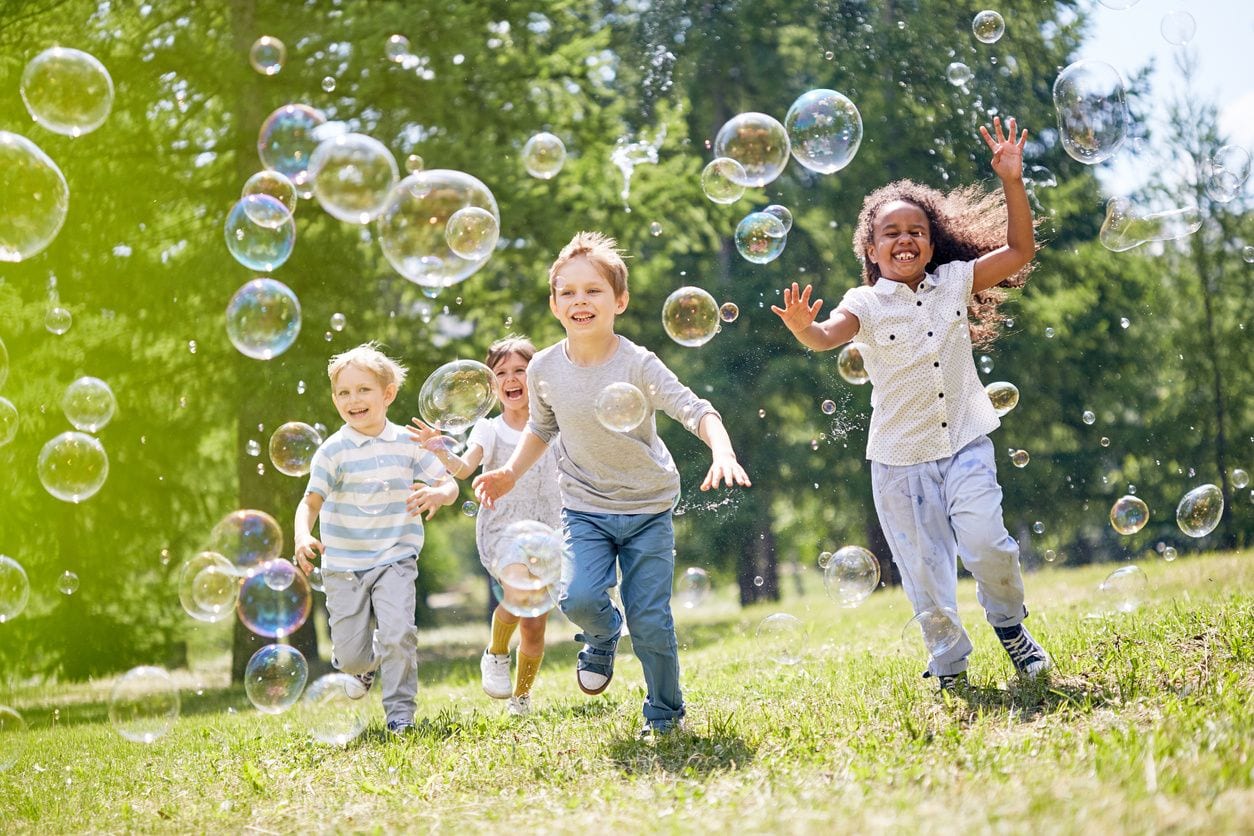 Please arrive 20 minutes prior to your scheduled appointment time to allow you to complete and sign the necessary forms. If you are going to be late, please call and let us know. If you are late by more than 15 minutes, your appointment may be cancelled or rescheduled.